(800)247-1660
(515)276-4700
The Beecher Group
The Beecher Group is one of the largest importers/distributors of salon and spa equipment, professional salon hair color and haircare products in the USA.

Our collection of the finest European equipment designers and American manufacturers has attracted salon and spa owners who desire the very best. Surprisingly, they find out the very best does not cost more. The Beecher Group is a DIRECT importer. That means you get the lowest possible price. No middleman charging an extra markup.

Our expert salon designer is ready to help you create the salon or spa of your dreams. His designs have earned our customers Salon of the Year Awards and helped countless customers maximize the potential of their real estate. Put his talents to work for you. Take advantage of our FREE design service. Good planning will save you time and money. Building the salon of your dreams does not have to be a nightmare. Make the entire process go smoothly, on time, on budget, by making your first important choice, selecting The Beecher Group as your expert partner.

Investigate the world of Artego USA. The Beecher Group has invested millions of dollars to bring this outstanding Italian hair color system to the USA. Move up. Do better hair color and your clients will reward you for it. At the same time learn how you can save up to 70% on your hair color purchases. Upgrading to Artego USA is the biggest WIN-WIN you can ever introduce to your business.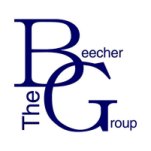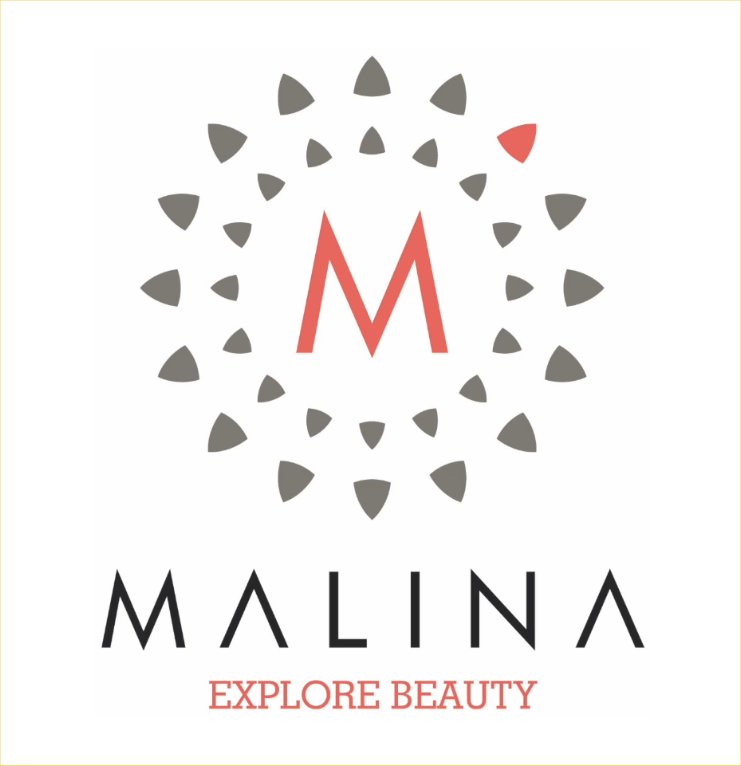 Copyright © 2022 by The Beecher Group
All Rights reserved · E-Mail: alan@beechergroup.com
Version 2